We have what you need, when you need it
Softnetworks is a premier value added provider of New, and refurbished secondary market Local Area Network LAN, Wide Area Network WAN, and Fiber Optic network hardware solutions from manufacturers such as Cisco, Juniper Networks, and many more. We offer solutions from a variety of high quality manufacturers to ensure the right product for any application.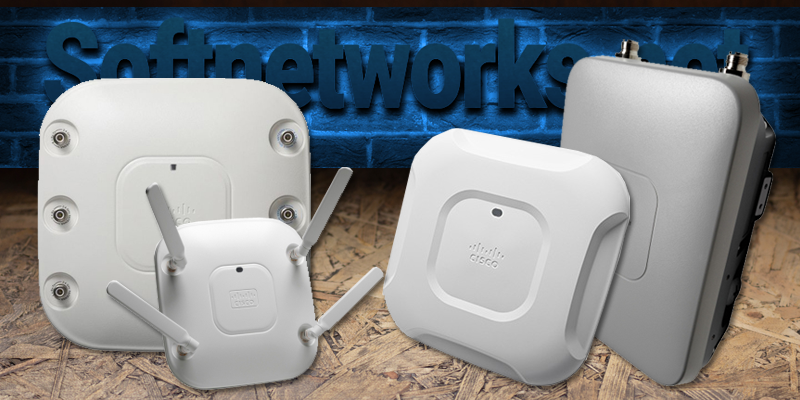 Access Points
2800 SERIES
3700 SERIES
3800 SERIES
MERAKI
OUTDOOR SERIES
C9100 SERIES
CBW - BUSINESS SERIES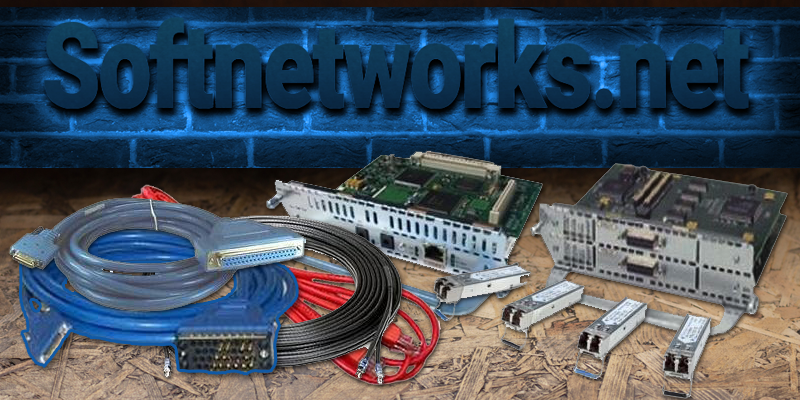 Cables - Modules - Misc
NM SWITCH MODULES
ROUTER SERIES MODULES
ASA SERIES FIREWALL MODULES
STACK MODULES
STACK AND PWR CABLES
N9K MODULES
UCS SERIES SERVERS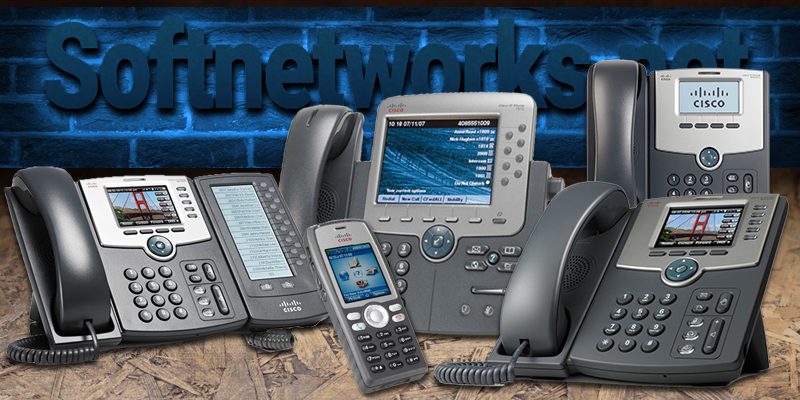 PHONES
7900 SERIES LEGACY PHONES
8800 SERIES PHONES
CONFERENCE PHONES
7800 SERIES PHONES
8900 / 9900 SERIES PHONES
SMALL BUSINESS PBX - UC SERIES
SPA - SIP SERIES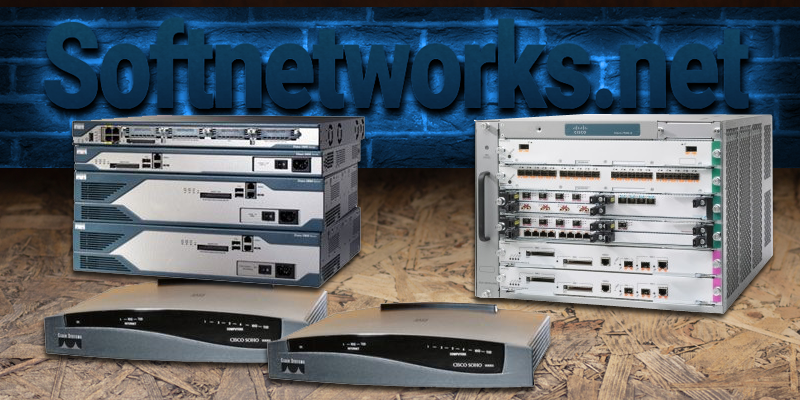 ROUTERS
1900 / 2900 / 3900 LEGACY SERIES
ASR ROUTER/SWITCH
ASA 5500 SERIES FIREWALLS
ISR SERIES
800 SMALL BUSINESS SERIES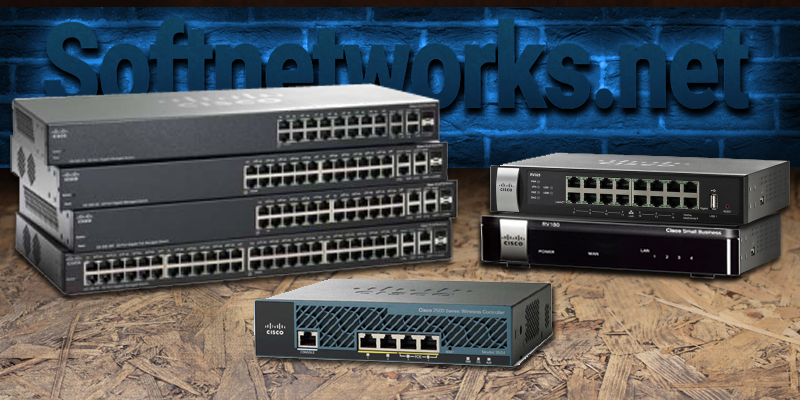 SWITCHES
2900 SERIES
3500 SERIES
3650 SERIES
3700 SERIES
3800 SERIES
9200 / 9300 SERIES
SG SMALL BUSINESS SERIES
INDUSTRIAL SWITCHES
N5K / N9K SERIES
Let us help you save money on your next Networking Hardware purchase.